This month's featured Etsy seller Robin. She sews and her Etsy shop,
Auntie Robin
, is just filled with beautiful one-of-a-kind handmade clothing and quilts. Make sure to read all about her up to the end of this post to find out about a special offer from her shop :)
What do you create/offer in your Etsy shop?
I sew little skirts, doll clothes, and little quilts. I have some already made and take custom orders also.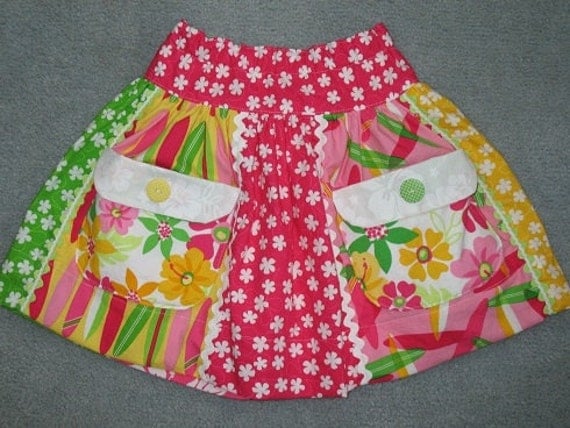 How did you get started in your line of business?
I love to sew, especially for children. I sew a lot for my family and for gifts and one day, I thought I would try to sell some of my items. I was selling some in a local boutique and kept hearing about Etsy. I gave it a try. I think it's a great place to sell handmade.
Describe your creative process.
Most times, it is the fabric that inspires me to create something out of it. Sometimes I will cut out several outfits at a time and sew them up later. Other times, I'll cut and sew an outfit at a time. The little skirts are really fun to create out of several coordinating fabrics.
Where do you find your inspiration?
I am inspired by little children, old movies, paperdolls or books. I love special requests, especially when it is something a child has thought up.
What is your favorite item in your shop at the moment?
The mini American Girl doll clothes. I've been having a lot of fun with those. A doll can never have too many outfits!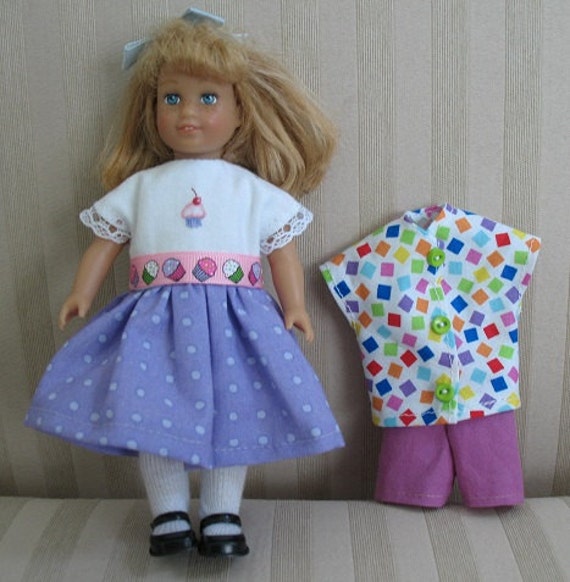 How do you promote your work?
I really appreciate blog features such as this one – thank you! Participating in Etsy teams is helpful and fun also. Otherwise it's mostly word-of-mouth.
What is one of your most important lessons you've learned since starting your business?
Participation in Etsy is key. Join teams, participate in design challenges, promote other shops in treasuries, etc.
What advice would you give someone just starting out?
I'd say "go for it!" There are a lot of shops selling a lot of items, but there is room for everyone. If you have the desire to create, then you need to do it. The world needs your creations!
What are your other sites (facebook, twitter, blog, etc.)?
I just opened a second Etsy shop to sell vintage doll clothes and dollhouse furnishings. It is called AuntieRobinsDolls (
http://www.etsy.com/shop/AuntieRobinsDolls
).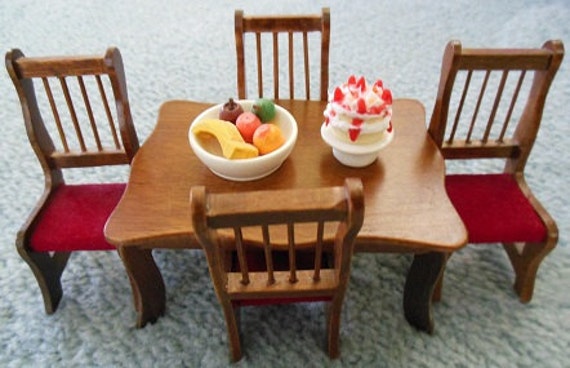 ************************************************************
S P E C I A L D I S C O U N T ! !
Get a
20% discount at Auntie Robin on Etsy. Simply use coupon code 20MAY20 to take advantage of this special offer.
Thanks, Robin!
************************************************************